Totem
6 years ago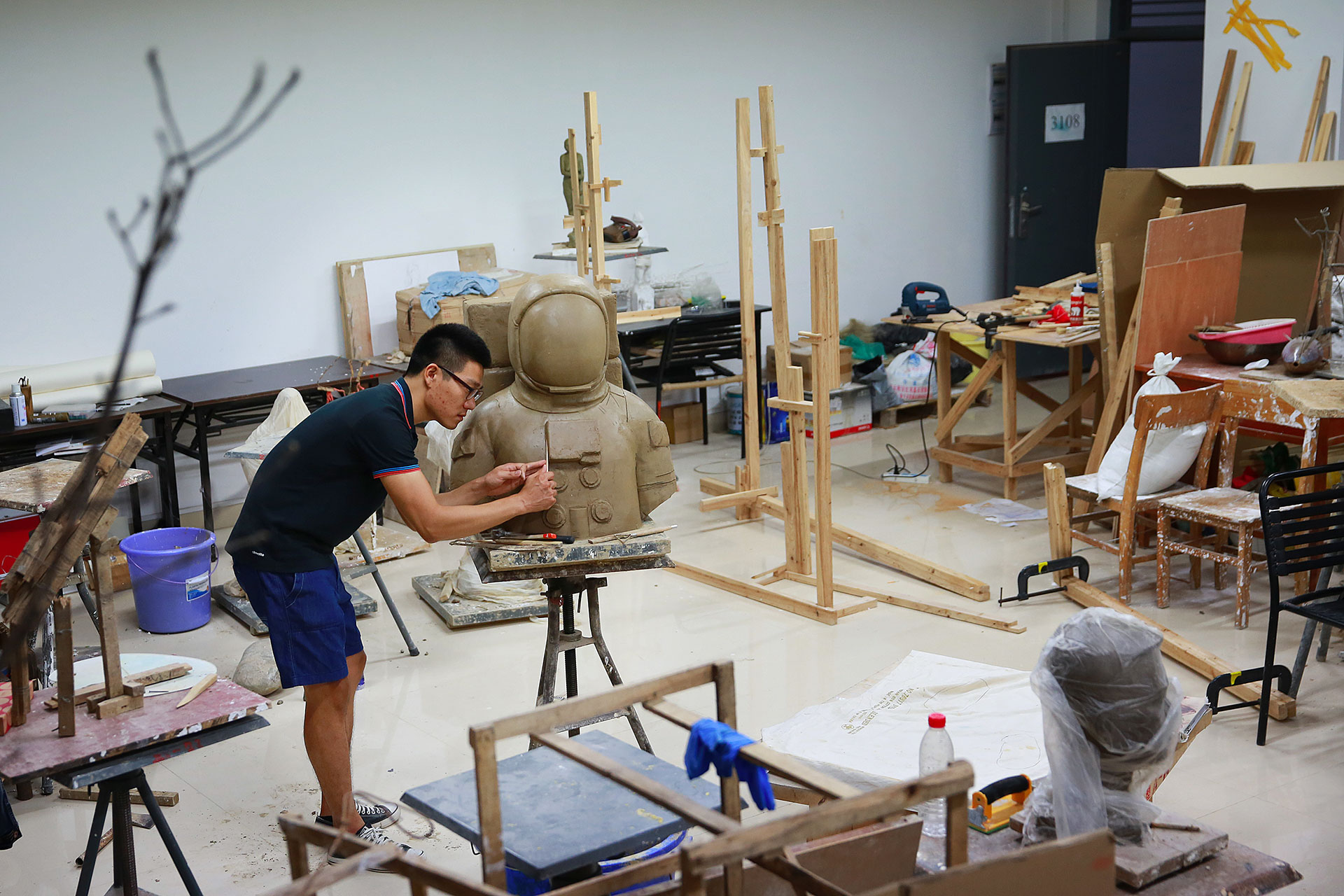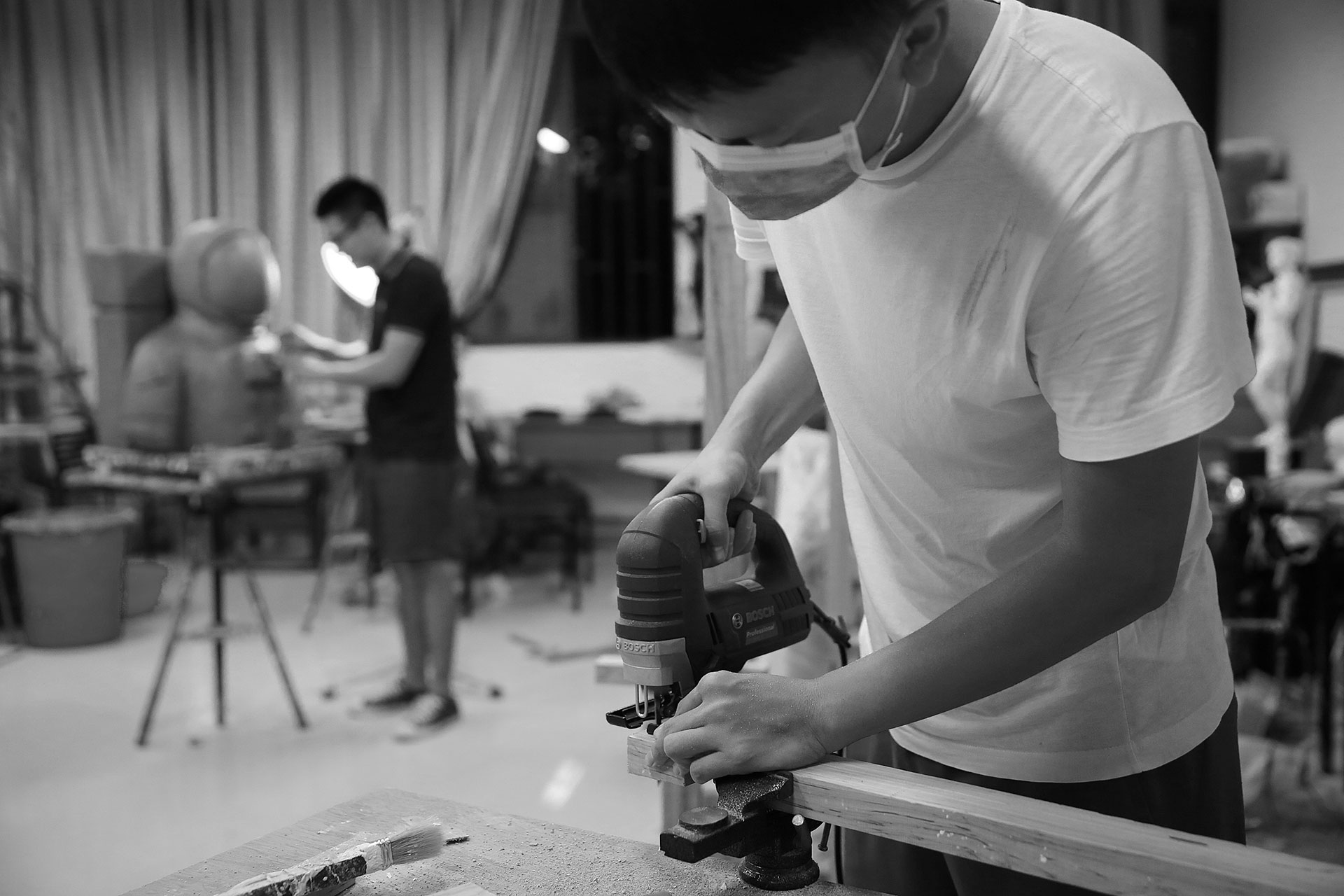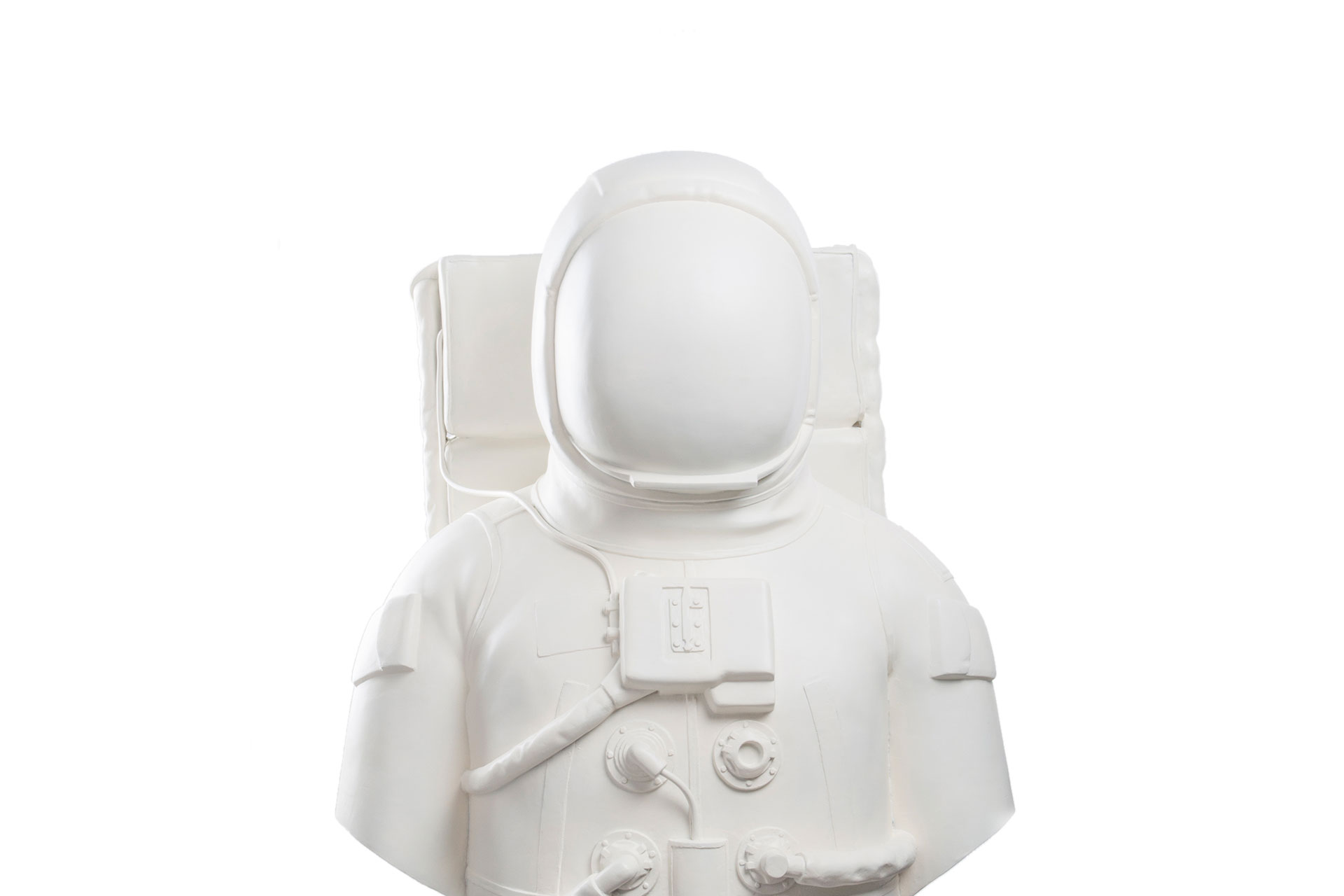 No matter whether you pursue fantastic ideas or the beauty of fine design, the road you choose will be a long and lonely journey.
I believe in the power of persistency. We believe in a team whose structure is stable and the work is evenly allocated. UNIASTROS' philosophy of relentless, creative design fosters our employee's imaginative spirit. We believe our team members can and should perform a variety of work.
And such team will make our road clear and broad.