12
Possible Film Official Website
A fresh image of Possiblefilm's new branding has been revealed by it's website's latest updating. Possiblefilm is a professional TV commercial and graphic production company who focused on integrated marketing communication. We hope to present an outstanding-profile networking platform with bold brand culture rather than a responsive website for Possiblefilm.
+ A word, an attitude +

Possible, it's not only a name for Possiblefilm, it's a metaphor for the impossibility. In about us page, we created a very innovative image to visually explain how those possibility makers made impossible possible as a company's sprit. Therefore, all the achievements are tightly related with those supporters who deserve to be known well by granted as excellent parters, supportive clients and sharing internal touching story on social platform. The most important idea we want to deliver from Possiblefilm is "never stop finds your possibility" as a motif to encourage the potential market for a better communication.We believe that every single words could make a centense, as every single attribute could built a part of a company's milestone.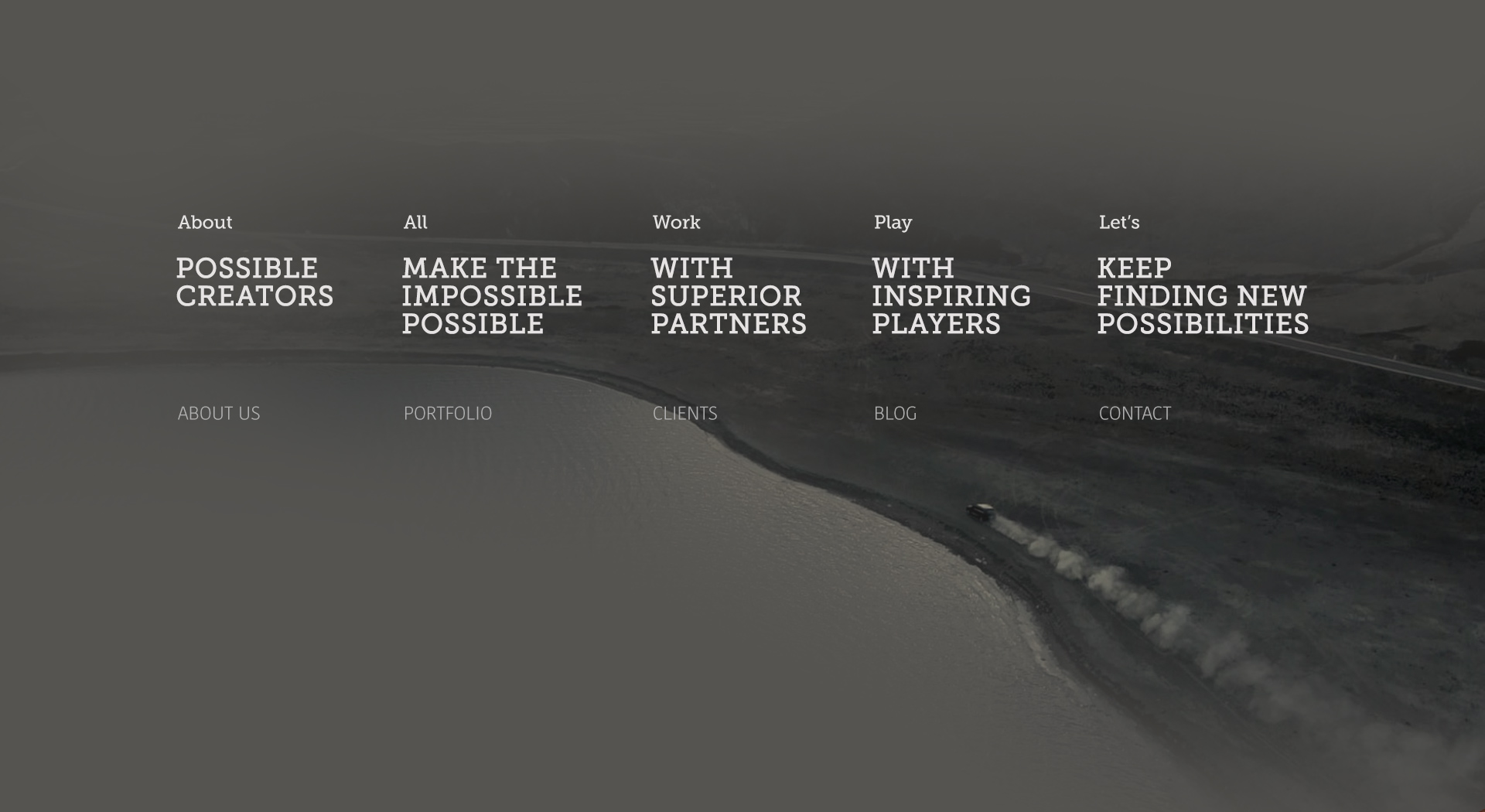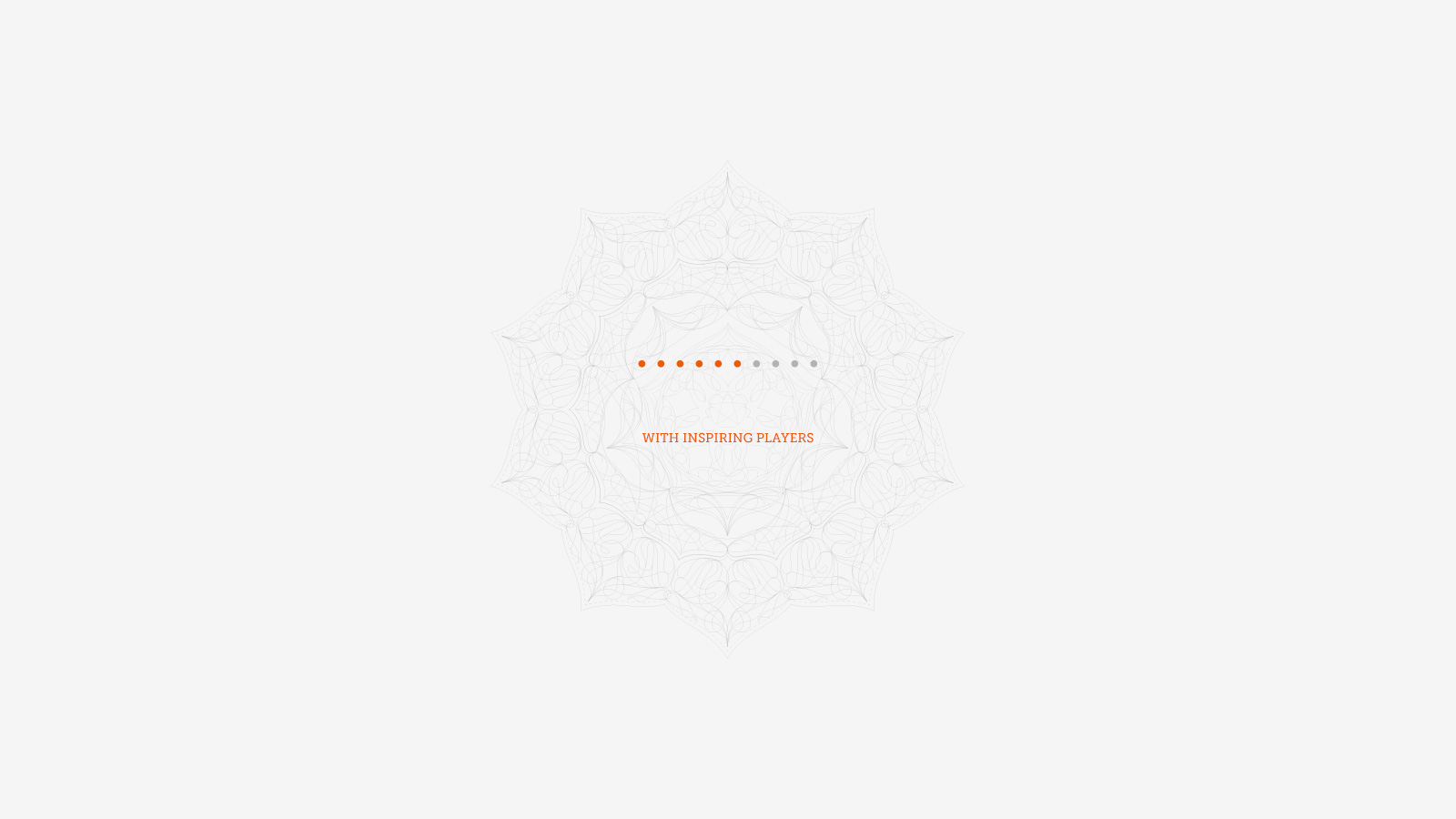 The brand's value has been develived by a concept of "a word, an attitude" to go though with the official website configuration.The neat design lift the brand image with a international foresight.The responsive design made project could run perfectly on other devices, user friendly interface could attract more partners for the brand.